3D Designs
Our state of the art 3D designs Offers a visual gateway to your dream
5 Years Warranty
Rest easy with a 5 year comprehensive warranty With professional care that extends post delivery.
Quality
Zero tolerance to inferior standards equals Highest quality output every time.
On Time
Brand 360 is synonymous with punctuality
Scroll down to discover our Design-to-Delivery' strategy.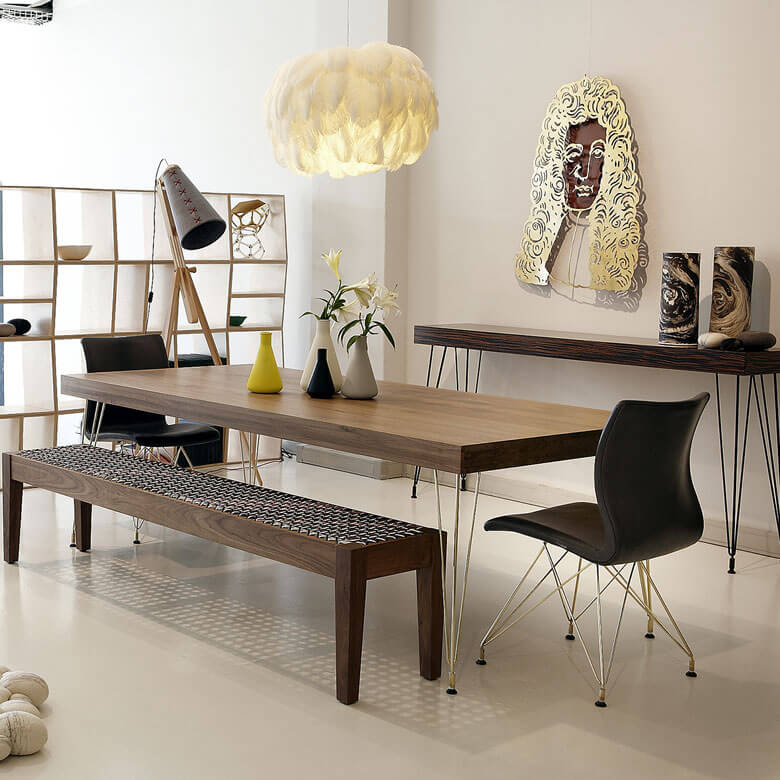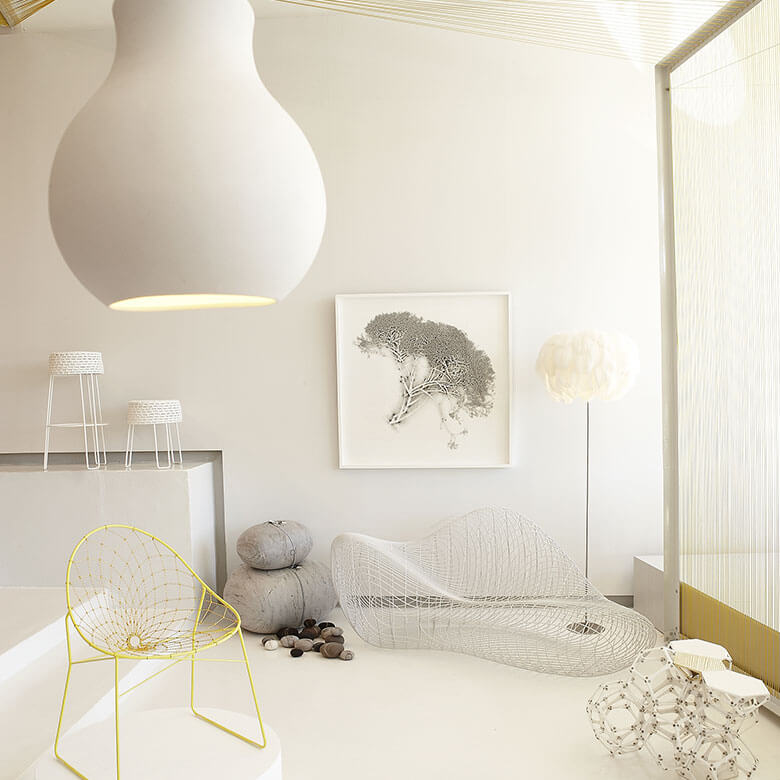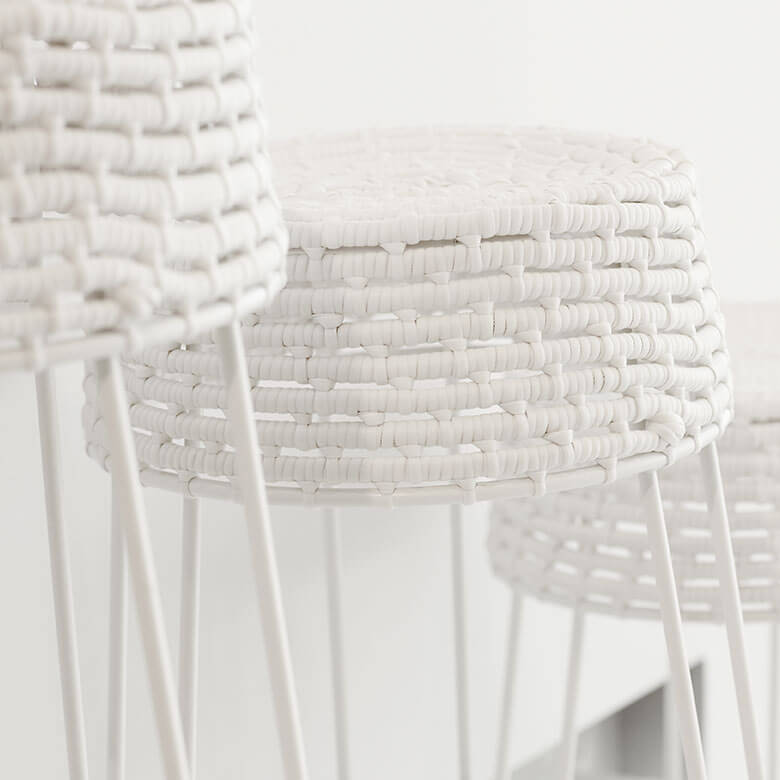 Perfection in
every inch of our products
TESTIMONIALS
What Our Clients Think
Manikanta "Excellent team!! They kept surprising me with new ideas and designs at every instant. The whole process was very transparent and professional. I was extremely satisfied with the end result and would like to thank the team for their help"

Rama Kishore "I would sum up my experience with Int360 in three words; Professional, Polite and Precise. I am thoroughly impressed with your level of dedication. My wife can't stop gushing over the new kitchen. Keep up the good work guys."

Praveen Kumar "Fantastic service. Int360 understood my vision and took notes for even the smallest of inputs I gave. Looking at my Living room now, I cannot believe this was all a dream just a few months ago. I highly recommend their service."
CUSTOMER

Customer meets team 360 Designer to present his vision.The designer becomes the static point of contact for the customer.

DESIGNER

The designer studies the floor plan and delivers a design that is a delicate balance between aesthetics and space utilization. The design is then recursively modified and improved taking inputs from the customer.

3D PLAN

3D models are generated to give a visual representation of the complete project. Once the customer is satisfied it is then forwarded to production.

PRODUCTION

The designs are then forwarded to our designated partners where they are built using the highest quality raw materials. They are then transported back ready for assembly.

DELIVERY

The completed interior setup is delivered to the project. Our team of trained engineers take over and ensure smooth installation of the finished product.

MAINTENANCE

Care360 our trademark maintenance program delivers on the concept of service begins after delivery. We provide visits by professionals, regular updates ,tips and tricks to ensure your product stays afresh.