Int360 provides multi-faceted designs, in home, commercial interior furnishing and décor space. Our talent enriched team of designers and craftsman aid the customer with creative and technical solutions to achieve an aesthetically built interior environment. These solutions are functional, aim to enhance the quality of life and culture of the occupants and are attractive. We provide a range of interior services carefully curated to the customer needs, some of our services include: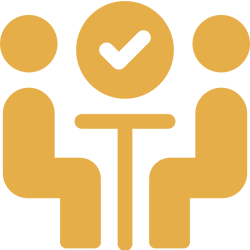 On-site Consultations:
We at Int360 take time to understand customers' individual needs and our core belief is that every client deserves and needs personal attention, that's is why we give at most importance to begin every interior design project with an in-home consultation. We bring in the right elements and furnishings together to reflect your personality and lifestyle.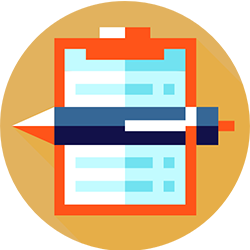 Project Survey & Analysis:
We inspect the project site for its layout, functionality, natural lighting and perform in depth interviews and preliminary quality testing to determine all the necessary requirements for the project. This information is then passed on to the design team to process, and come up with designs that are unique to our customers' palate.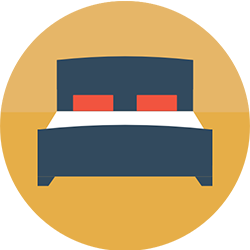 Designing – 3D Visualization and Virtual Interior Designing:
Our team of well-versed designers, then paint their imagination with a goal to attain the "Look and Feel" that client wants. It can be simple and cozy, rich and elegant or light and breezy, whatever is the customers' requirement, our designers take up the challenge to bring in the flavor that customer desires. Our team of designers bring in the detailed 3D drawings and visualizations of the project layout with all the interior furnishings this gives the customers' feel and understand, appreciate the designs of their dream home before it is installed.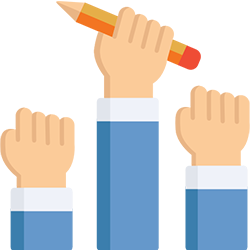 Design Customizations:
Every interior that is designed is further customized to accommodate customers' social and functional needs, we offer wide variety of designs across all sections of home décor, customer can choose from our wide and well catalogued selections of Beds, Sofas, wardrobes, closets, entertainment unit, kitchen cabinets, kitchen lounge/dining, furnishings, false ceiling, wallpapers, lighting and customize it as per their needs.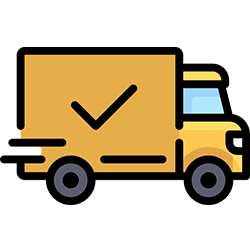 Purchasing, Manufacturing, Delivery & Installation:
Once the design selections are made, and customer perceives the 3D model is content with the designs for the project, Int360 takes up full responsibility of end to end activities, our team actively engages right from material procurement to getting the desired furnishings from the craftsman to its delivery and installation in the project site without compromising on the quality or project deadlines. We aim to provide 45-day guaranteed delivery and installation, so the customer can start experiencing their dream home at the earliest.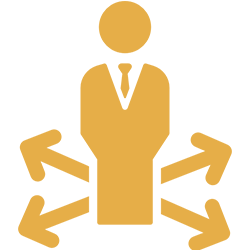 Project Coordination & Management:
Interior designing is a multi-faceted business, that has in its realm numerous streams of activities, these activities must be planned and synced up in such a way to deliver maximum qualitative results without room for re-work. Int360 has a well-defined set of processes that would help in easy coordination and management of the project to ensure smooth transition at each phase, and always keeping customer up to date regarding the project lifecycle.